Kentucky Dog Fence
Pet fencing products and outstanding customer support you can count on!
Contact Us Today for a Free Estimate
Shop Online Products
Our History
---
When it comes to the health and happiness of your pet, it's important to work with people that you know you can trust.
---
My name is Doug Knight & since 1989 I've been in the pet containment industry . Back then there was only one company to choose from so I learned all of the installation techniques , how to troubleshoot & most of all I learned how to train dogs. In 1991, things changed in the industry and other companies began to appear. I jumped on the bandwagon and I started my own company. All the way up to 2010, I was owner or part owner of DogWatch. In 2010, we sold the company and I started again with more emphasis on training and building customer relations. As several years went by, I had secured & built a great customer base from nearly every product on the market …except Pet Stop. That told me that either Pet Stop had a great product or they had really good customer service. I researched them & found that they had both. A product that lasts & customer service that is way above the rest of the industry. I have personally trained over 6300 dogs & look forward to training many more as part of the Pet Stop team. I know that I have found a company that truly believes in your pets way of life and a company that will always stand behind their product and their dealers 100%.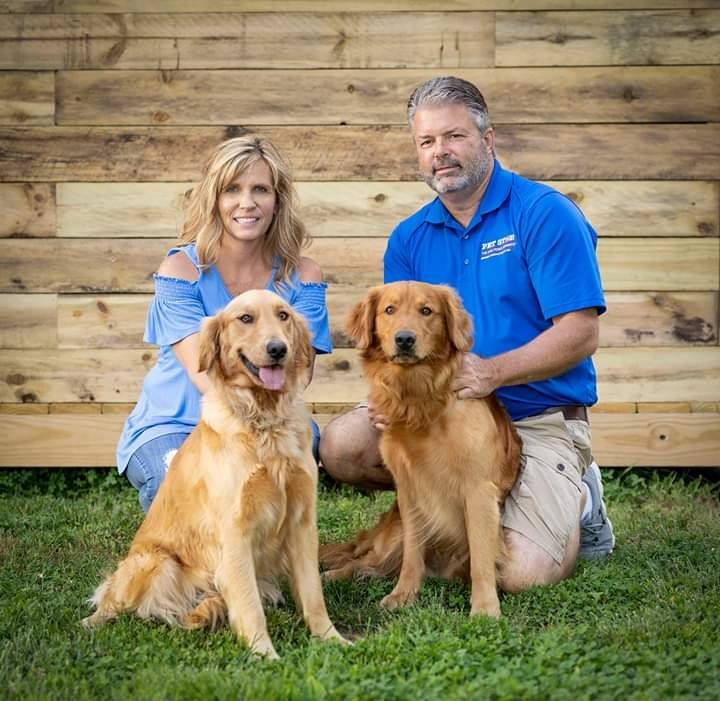 Services Areas
Allen County | Barren County | Butler County | Daviess County | Logan County | Ohio County | Simpson County | Warren County.
Find your City or Zip Code below:
Schedule Your FREE, no-obligation in-home
Consultation Today!
Kentucky Dog Fence
Franklin, Kentucky 42134

270-303-7097